Currency crisis – Whats next ?
September 11, 2018 | 0 Comments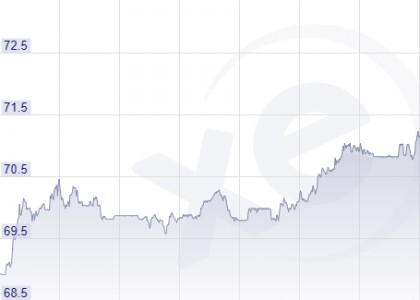 The last one month has seen dramatic volatility in many emerging market currencies. However the Indian Rupee and the Vietnam Dong have been relatively stable, and have good Damocles Scores as calculated by Nomura Research. Going forward, volatility of 2%-4% against the USD is possible, but these currencies are fundamentally sound and no crisis is foreseen. A score over 100 is considered an unsafe currency.
Here are some ratings
S. Korea 18
India 24
Vietnam 35
Mexico 43
Argentina 140
Download PDF