Kerala floods : By the numbers
August 27, 2018 | 0 Comments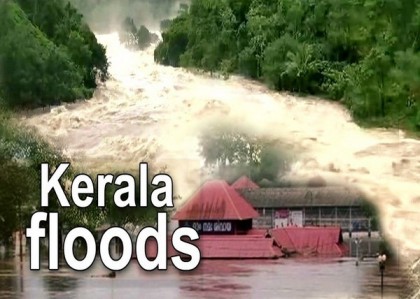 As the data comes in here are the approximate final numbers :
1. Lives lost over, 350
2. Bridges destroyed, 147
3. Homes destroyed, over 20,000
4. Homes damaged, over 100,000
5. Loss of property over USD 3 billion
6. Crops and plantations destroyed, over 25%
7. The overall loss will be considerable as economic activity is disrupted. It will take some months to normalise life, replant crops, replace livestock, homes and infrastructure. Approximately 1 Million people are displaced.