New features are coming!
July 01, 2019 | 0 Comments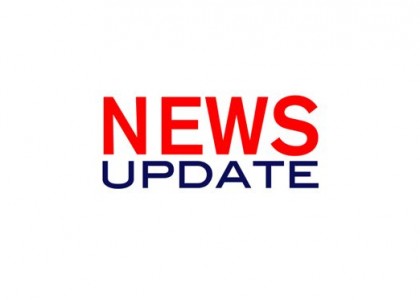 NEWS : In June there were over 2000 visits to the website. Thank you for your support.
Based on your feedback, new features are coming to agritradex.com in July.
1. Multiple products being added for placing buying and selling prices.
2. Advertising sections for regional ads, product specific ads, and classifieds for personal ads for jobs.
Are there products or services you would like to see at agritradex.com ? Wish to partner with us for a product or territory ? Write to cisharani@agritradex.com and we will take it from there.