Transpacific partnership TPP trade pact activates from 30 December 2018.
November 01, 2018 | 0 Comments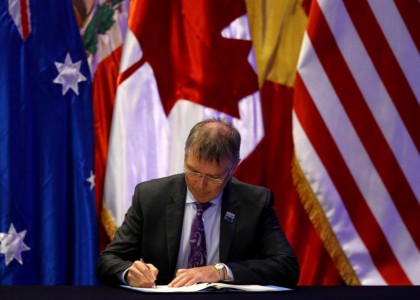 The agreement reducing tariff and non-tariff barriers between Australia, New Zealand, Japan, Canada, Mexico, and Singapore, will become operational, whereas signatories Vietnam, Brunei, Malaysia, Peru and Chile have yet to ratify the deal.
Thailand and Columbia are yet to finalize their participation, although they have been invited. The deal significantly cuts tariffs on agricultural trade between members and broadly eliminates barriers to trade and investment between the members, who together contribute over 15% of world GDP.