Global Price Discovery
View standard tradable lots of a commodity offered for sale or purchase from different origins on FOB or CNF basis priced in USD. Respond with bids or offers. Execute trades through Agritradex.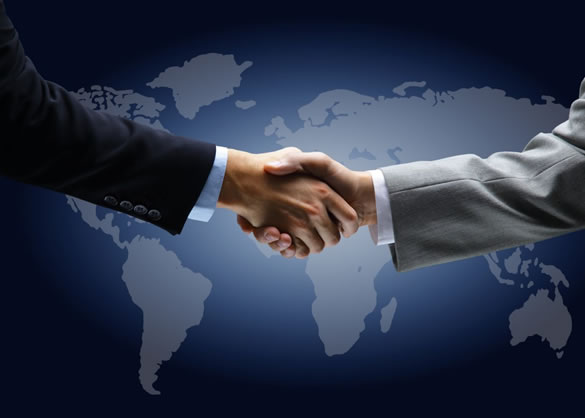 How it Works
Register Online
View our terms, fill in a simple form, and submit your details. You can do this from and iOS or Android phone too, Or a PC or Mac. We only register existing or potential clients for our free website access. We will contact you to confirm your details once we receive your request, and the password and user ID will be issued to you after verification of your data. Upon acceptance, a relationship manager will be assigned to you.
View Buy / Sell Offers
Registered users can access the trading screen to view buying or selling quotes and to respond or post their own. You can access public data about the other users to rate them in order of preference, likewise, you are also able to post your company profile in .jpg format for other registered users to learn about your business. Prices will be marked with stars based on your ranking of that supplier or buyer.
Make an Enquiry
Whether in response to a quoted price or otherwise, you can message us from within the website. If you respond to a lot that has been offered, the details of that lot are automatically added to your message making it easier for you to bid or offer or trade a particular lot. All your messages are sent to your designated relationship manager automatically by the system.
Confirm Order
Once the terms and price are agreed to mutually, we verify it with you and the counter party via voice or messenger app, and only then is the confirmation issued. This is an added precaution to an accidental on-line confirmation.